Is your game auto-logging you in and you can't figure out how to log into your second account? Not to worry!
If you are being auto-logged into the game, the first screen you will see is the Lobby. To exit you will want to select the Logout button.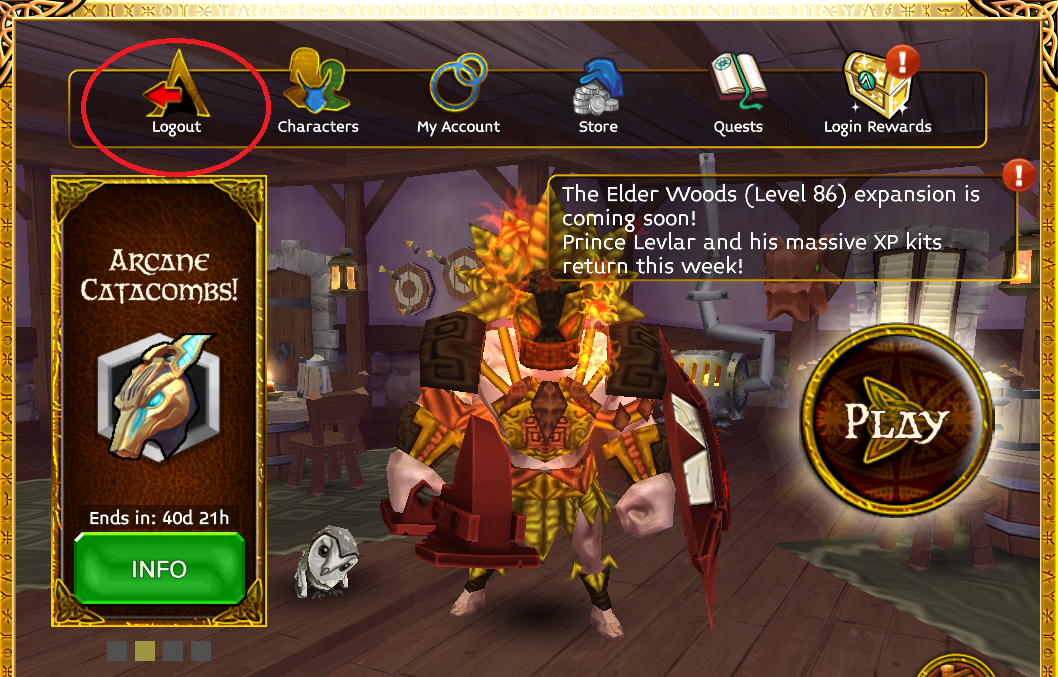 Now you will be at this screen. Just select the red "X" in the corner to fully log out of the current account.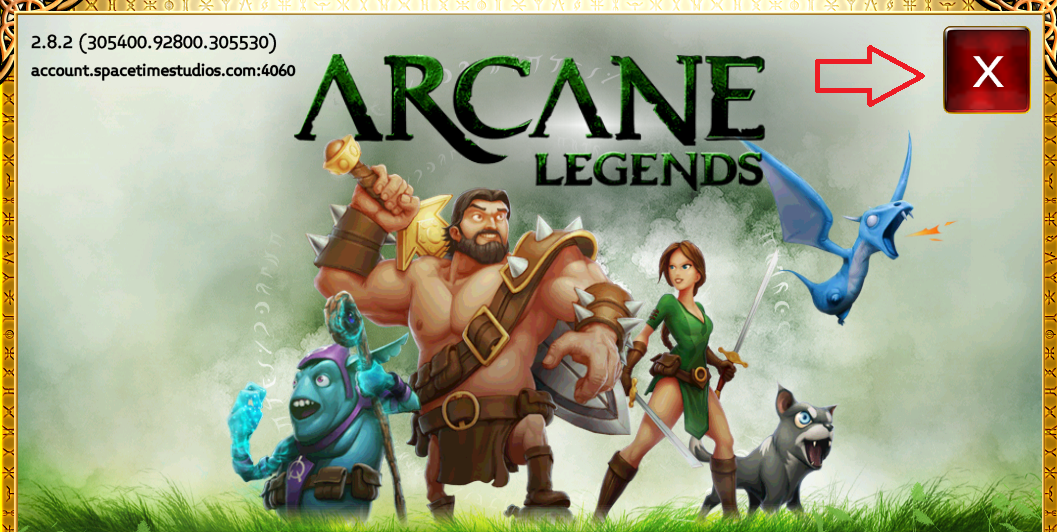 And now you can select how you want to log into the game.