Did you know you are able to respec your stats in Pocket Legends?

First, tap on Menu and go to the Avatar page: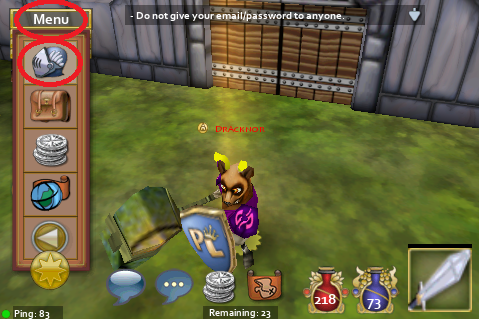 Next, tap on the Update Stats button: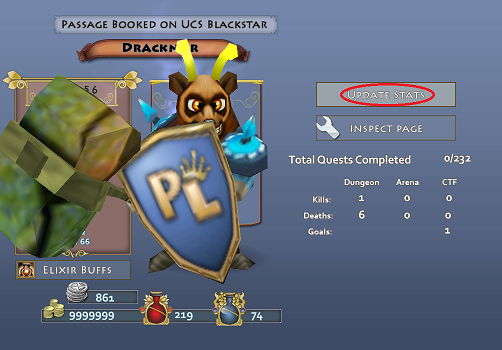 You are able to distribute your points by tapping on the + / - keys. If you make a mistake hit cancel. When you're done, hit Submit: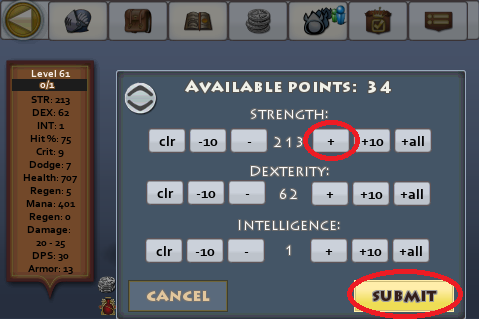 When you're done simply hit the back arrow button to go back to the main screen!