You are able to find out the date your account was created by viewing your Purchase History in the Spacetime Nexus!





Once there, select the My Account tab at the top of the screen and then Purchase History.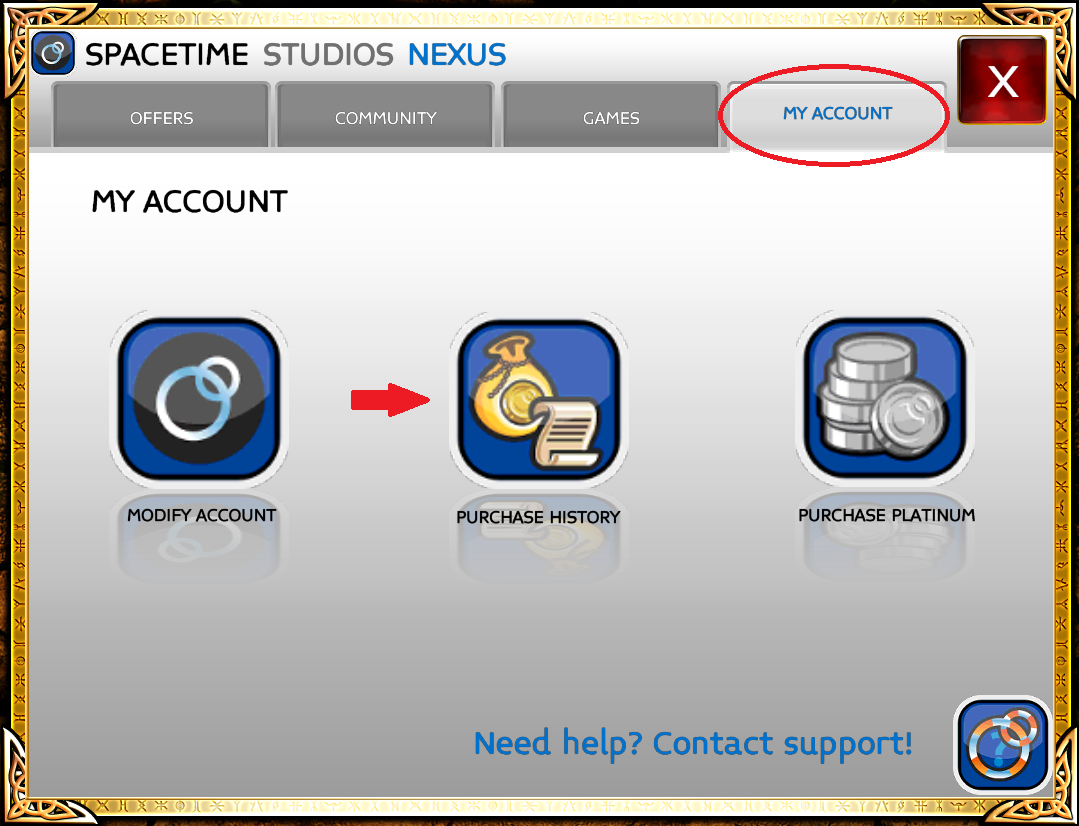 Finally, look at the bottom of the screen. You can see your account creation date there!