Forget your password? Don't worry it happens to everyone!
You can recover your password by selecting the 'Forgot Password' button on the bottom right of the login screen. This will generate and email a link to your registered email address, which you can then use to change your password.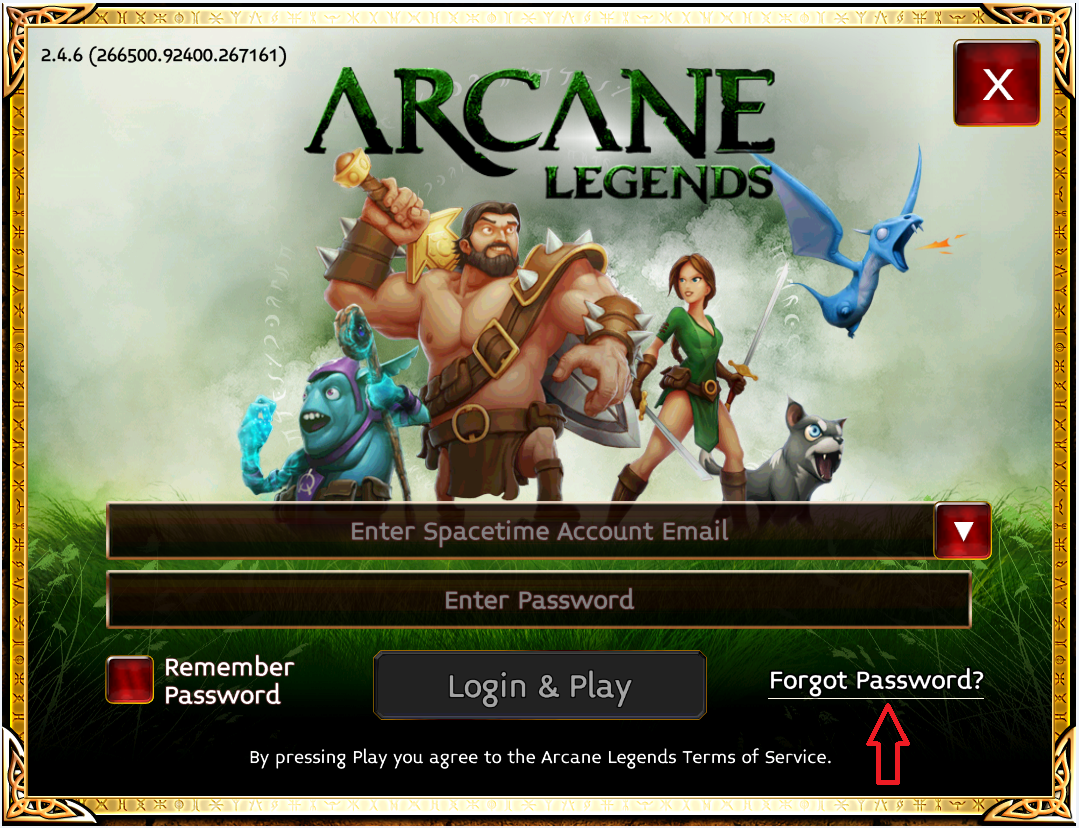 Tap 'Send Recovery Email' to send a new password to your e-mail address.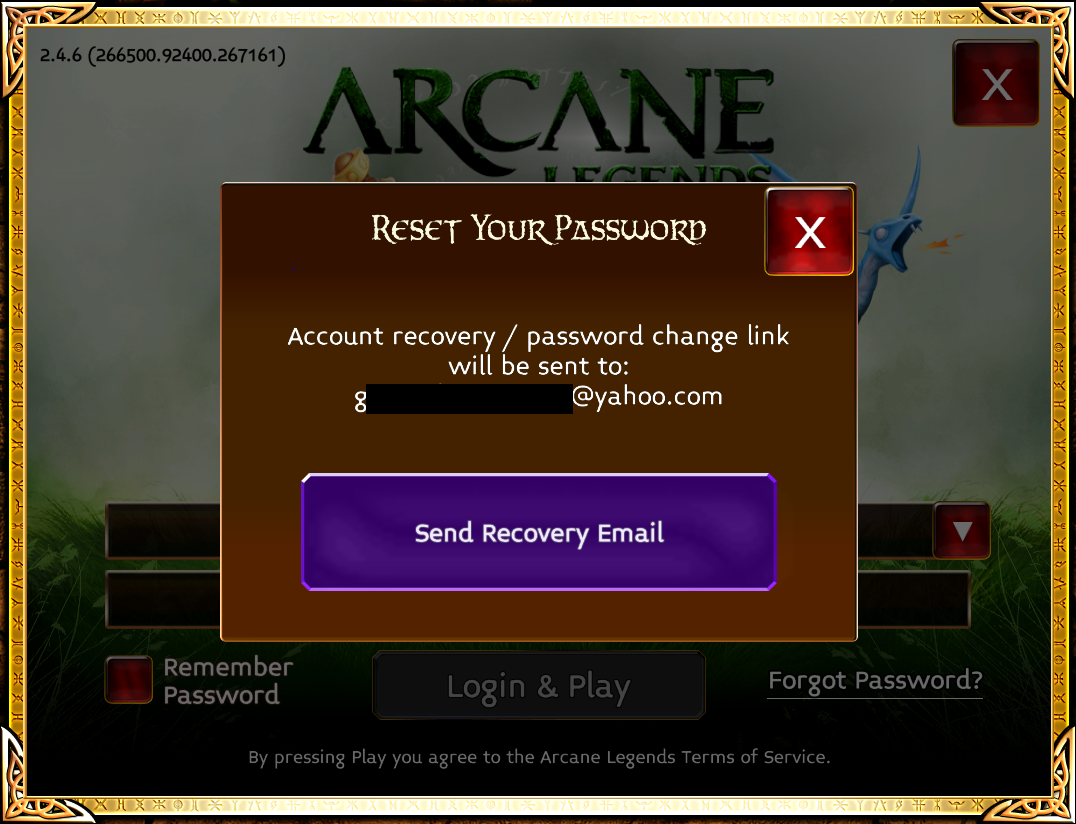 Once you receive the recovery email, you will need to copy and paste the provided link into your web browser. This will bring you to a site where you can update your password.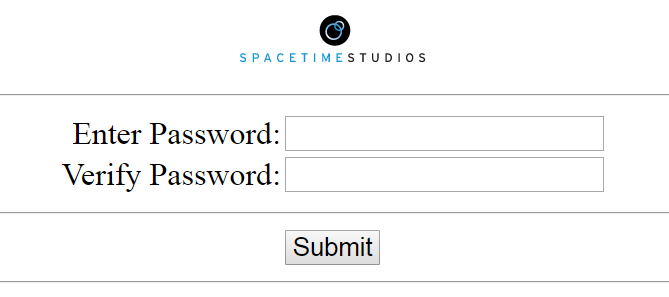 Note: If you are not receiving the password reset e-mail, be sure to check your spam folder and filters. Many e-mail clients allow you to mark senders as "known good". Please add "@spacetimestudios.com" to your list of known good domains.

If you still can not recover your password send us a request by clicking on 'Submit a request' below.