Forming a guild in Arcane Legends is easy! Once you have logged into your character, simply open the game menu, and tap on the Social Tab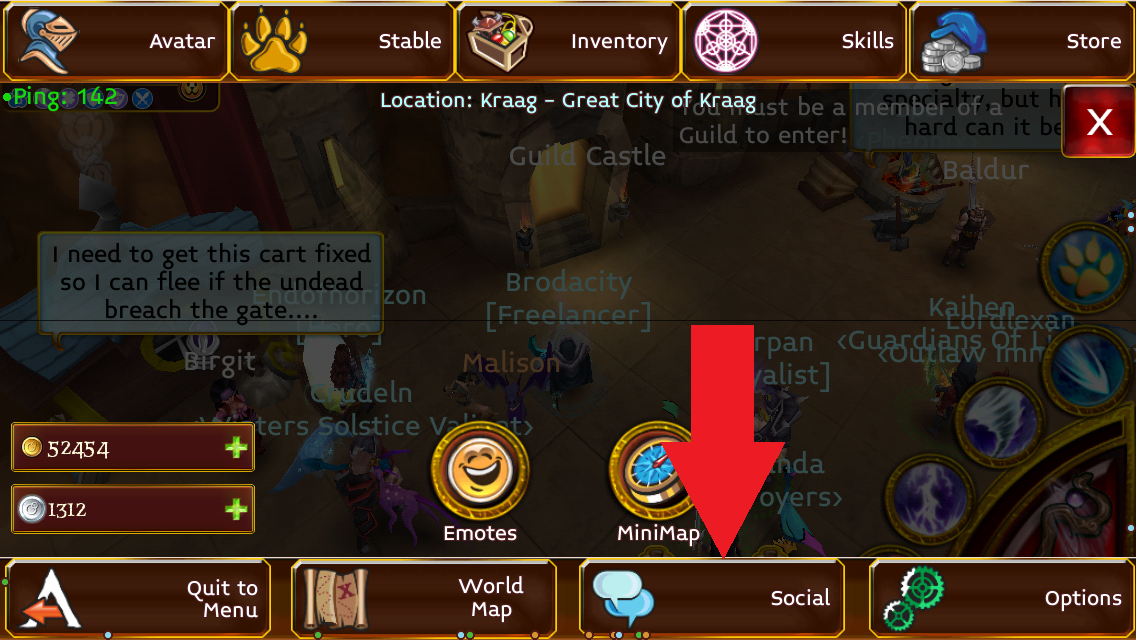 Now tap on the Guild tab, and then tap "Buy Guild Charter"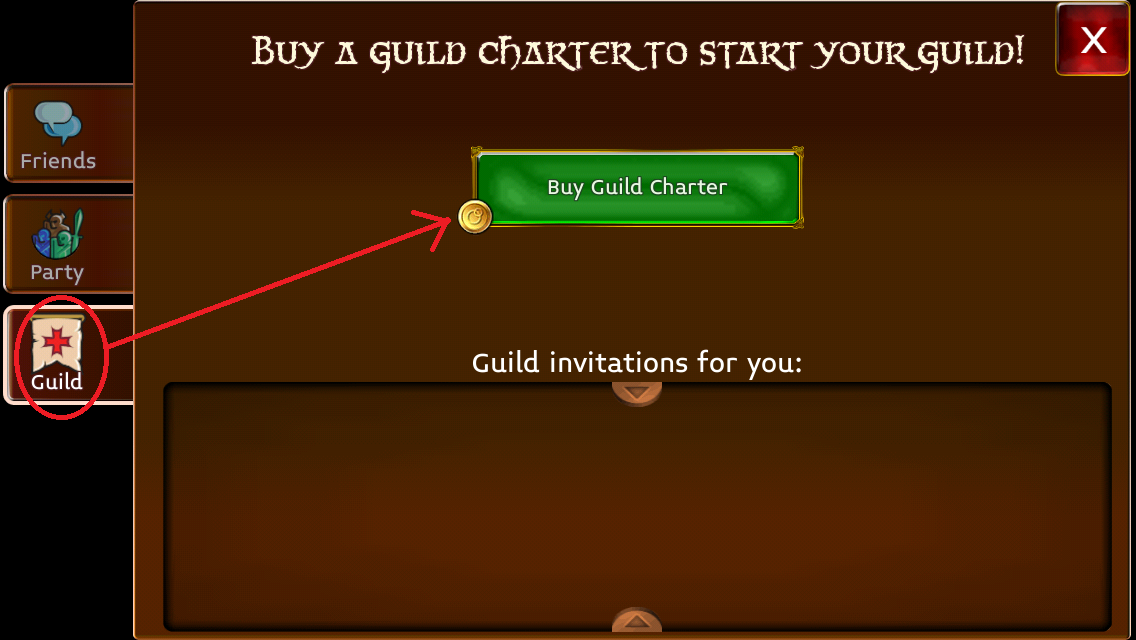 You can choose between spending Platinum or Gold to acquire your guild charter. No matter what you pick, you get the same charter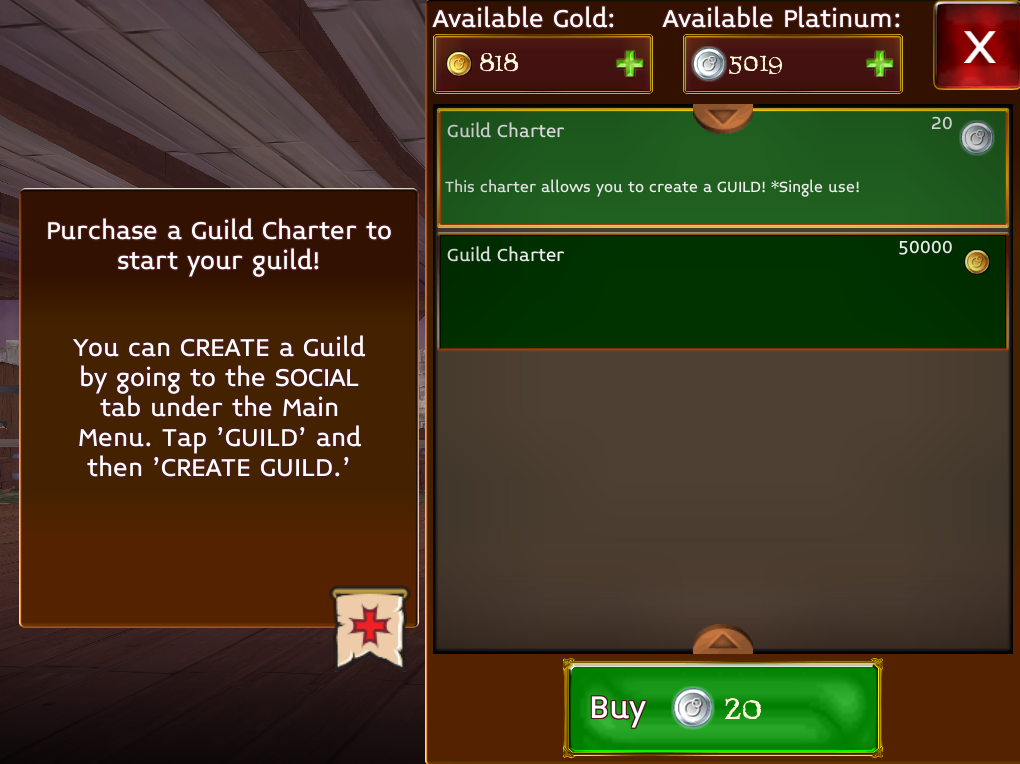 Now that you have purchased your Charter, its time to use it! If you return to the Social menu and then click on the Guild tab, you will see the Buy Guild Charter button has been replaced when the button to use your Charter! Simply tap the button and select your Guild name. Now when you go to the Guild tab, you will be able to buy a Guild Hall!

To buy a Guild Hall, tap the Browse Guild Halls button on the Guild Tab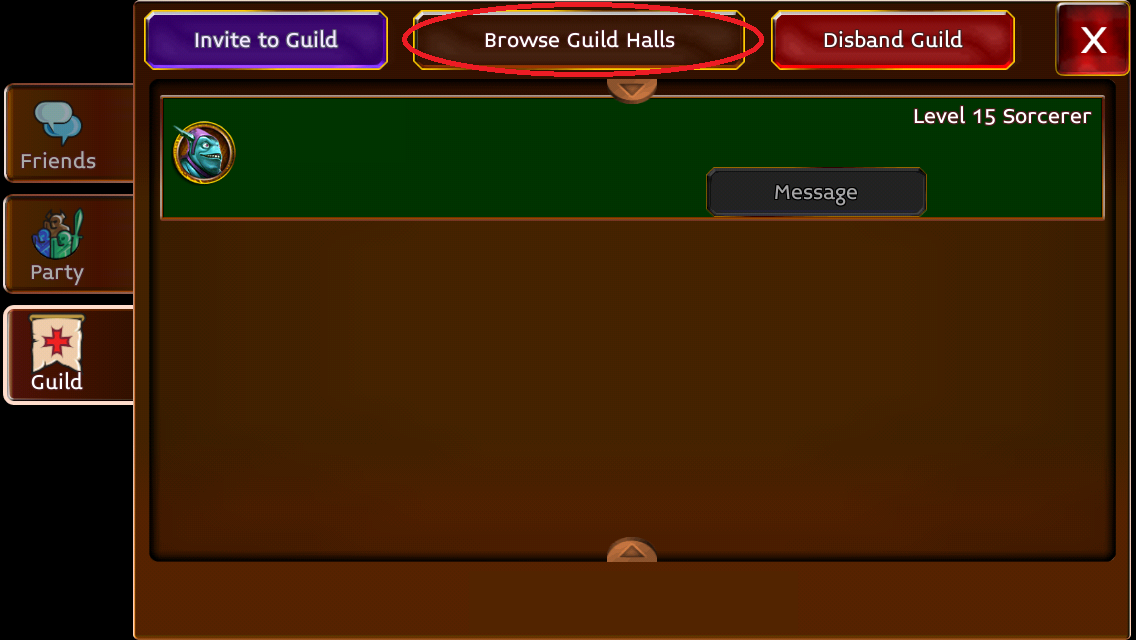 Here are the current options for Guild Halls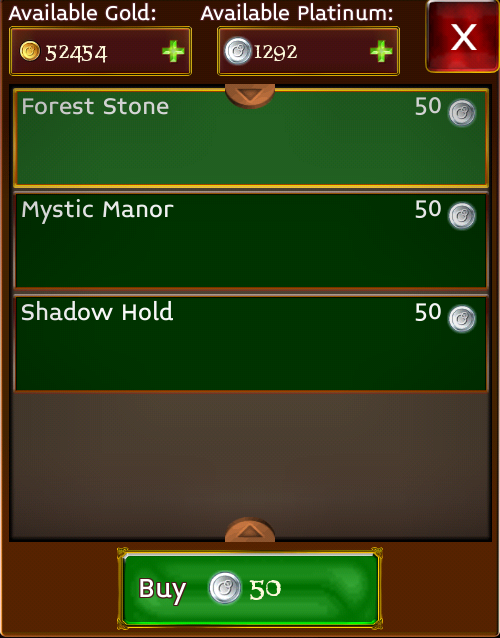 Once you have a Guild Hall purchased, you can access it by going to the Guild Castle located in Kraag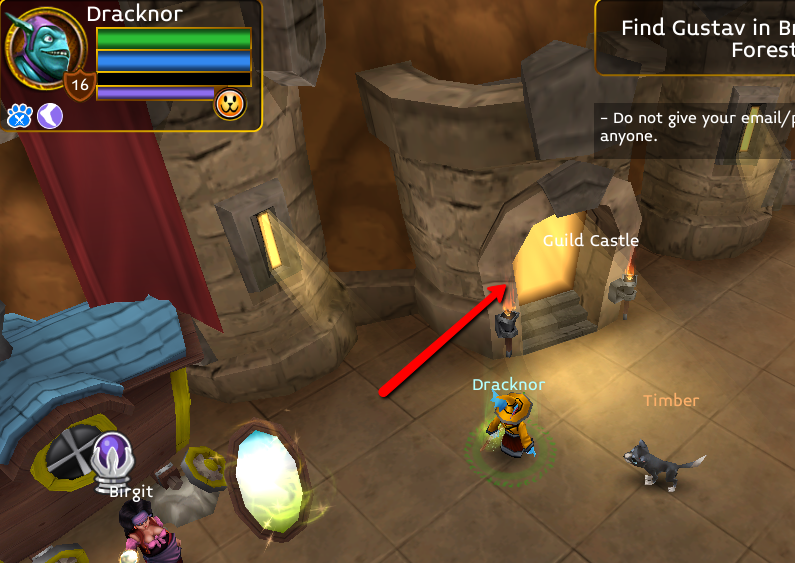 Have fun!